JOIN THE FASTEST GROWING SOLAR INDUSTRY
Opportunities that shine like sun! Join and Grow your income by
utilizing your skills to spread solar to the remotest corners.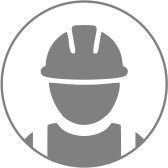 15+
Partners Onboarded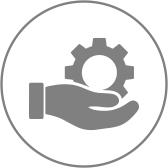 60+
Services Delivered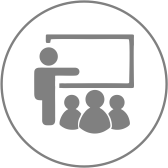 150+
Hours Of Training Imparted To Experts
WAAREE

EXPERTS APP AT A GLANCE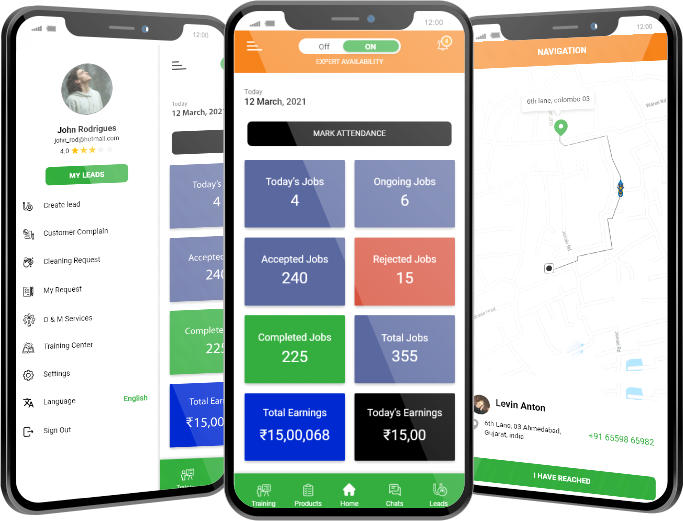 SKILLS TO SERVICE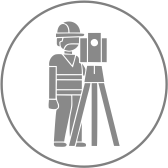 Site Survey
Visit, Analyze, Submit
the site survey reports and earn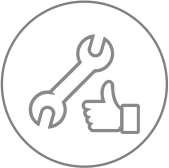 Installation
Now earn on every
installation you complete.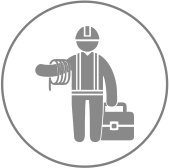 Operations and Maintenance
start taking yearly
contracts for O&M with us.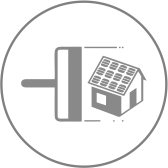 Cleaning
Increase Solar Plants efficiency
by cleaning them and earn.